Wedding collection
make your jewelry dreams come true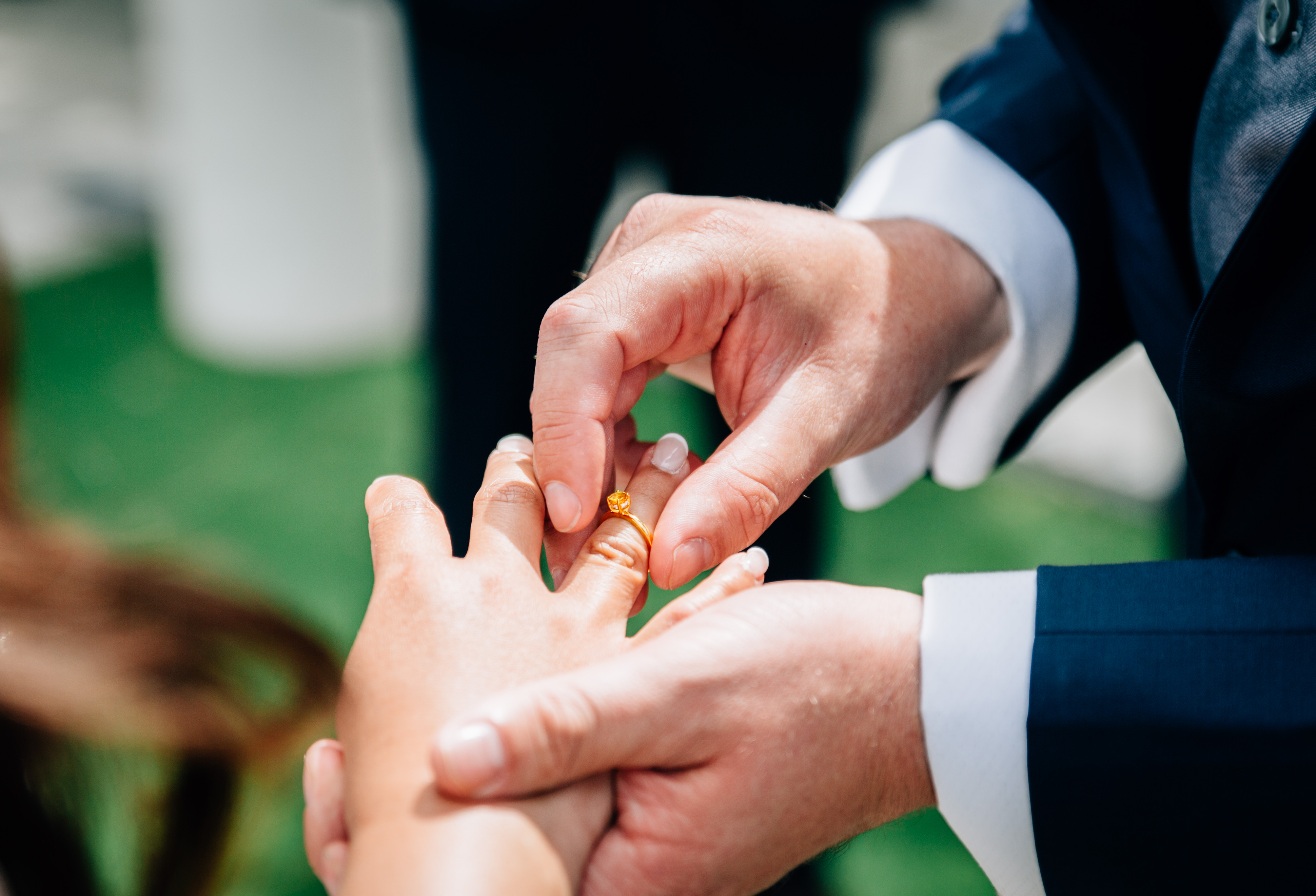 Wedding collection
We have prepared for you one of our finest collections that will truly make you feel special on your day. With our collection you will fulfil your jewelry dreams for not only you, but also your bridemaids and groomsmen. 
the finest
Designed and Handmade in the house
All of our designs are created for you in our studios in den Haag, the Netherlands and Hong Kong. All of our designs are made from luxury materials such as gold, silver, crystals and diamonds. We create our designs with passion and precision and therefore we have limited selection of jewelry pieces. However, there is always possibility for creating custom made pieces that would suit your taste.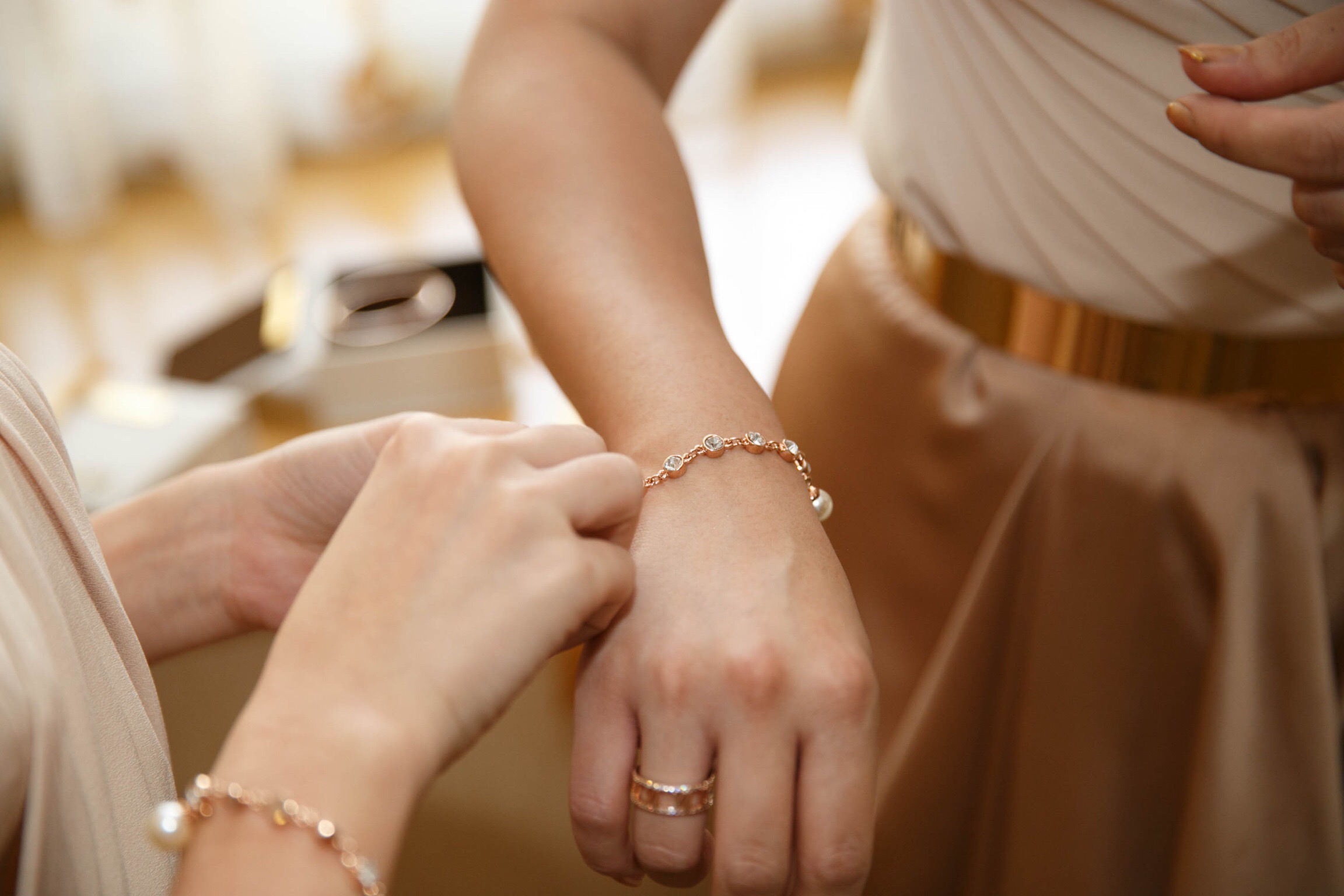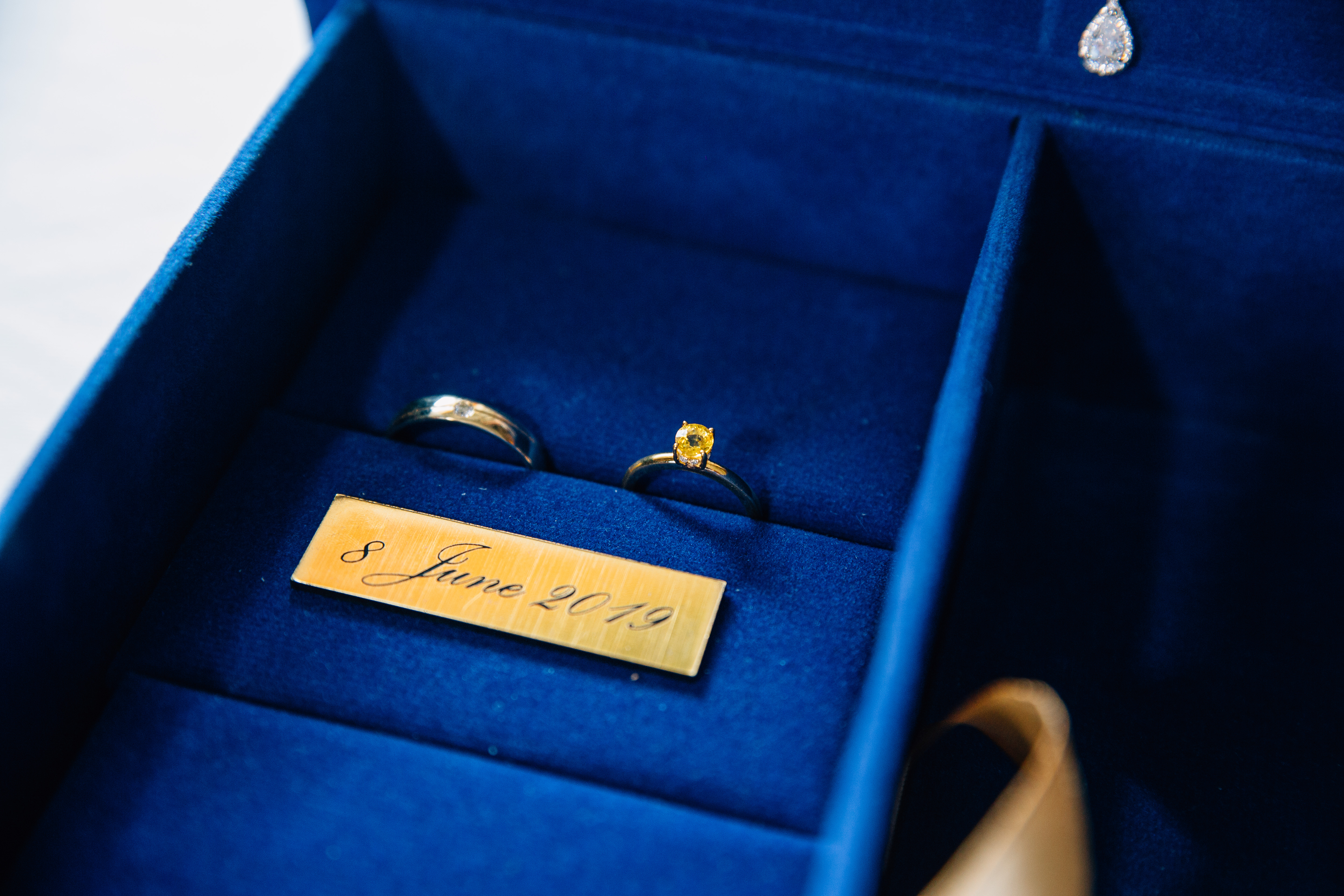 Rings for the newly wed are one of the most crucial things that you want to make sure you get right. Fy Fine Jewelry offers you several designs to choose from. However, the best part about is that it you get to choose what kind of design you want.
Indeed, we are flexible with your requests. We make sure that your wishes come the closest to the reality as possible. If you are not sure you can check "choose your diamond" section to guide you to find your perfect rings.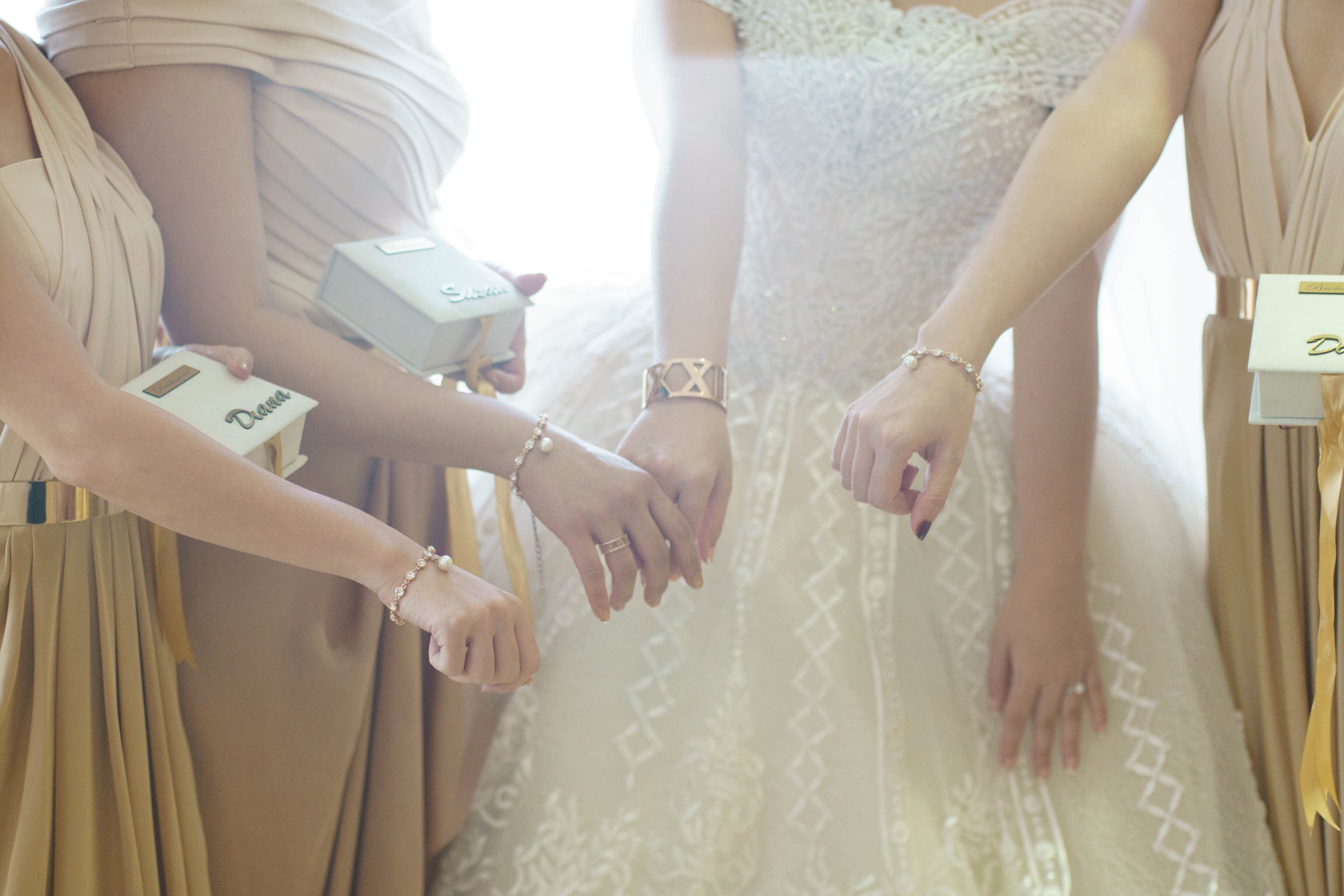 Altough it is your special day and you want to share the day with the most beloved ones. One of the most important parts are your bridesmaids, the most important females during your day. Altough you do not want them to outshine you they can be also very beautiful to make your group pictures look really amazing. Plus that way you reward them for their support that they have provided during the wedding prepations.
 Hence, a beautiful matching piece of jewelry might be the perfect gift for their dedication. Plus upon request we can deliver them in a lovely packaging with engraved names on them. So, they when they carry it home they will also have a nice memory to remind your wedding by.
Although it might seem ridiculous females do not have to be jeweled during the special day. Men can also wear jewels. Groomsmen play also very important part in the wedding. They advise the groom during his most important day of his life. Indeed, jewelry pieces such as cufflinks or tie jewelry can seem like a small detail at first. 
However, can add the cherry on top to the outfit. Indeed, Fy Fine Jewelry provides delightful selection of silver cufflinks and hair tie jewelry that will make the groom and his groomsmen look top  notch during this special day.