Fy FINE jewelry
Imagine you can enhance your look every single day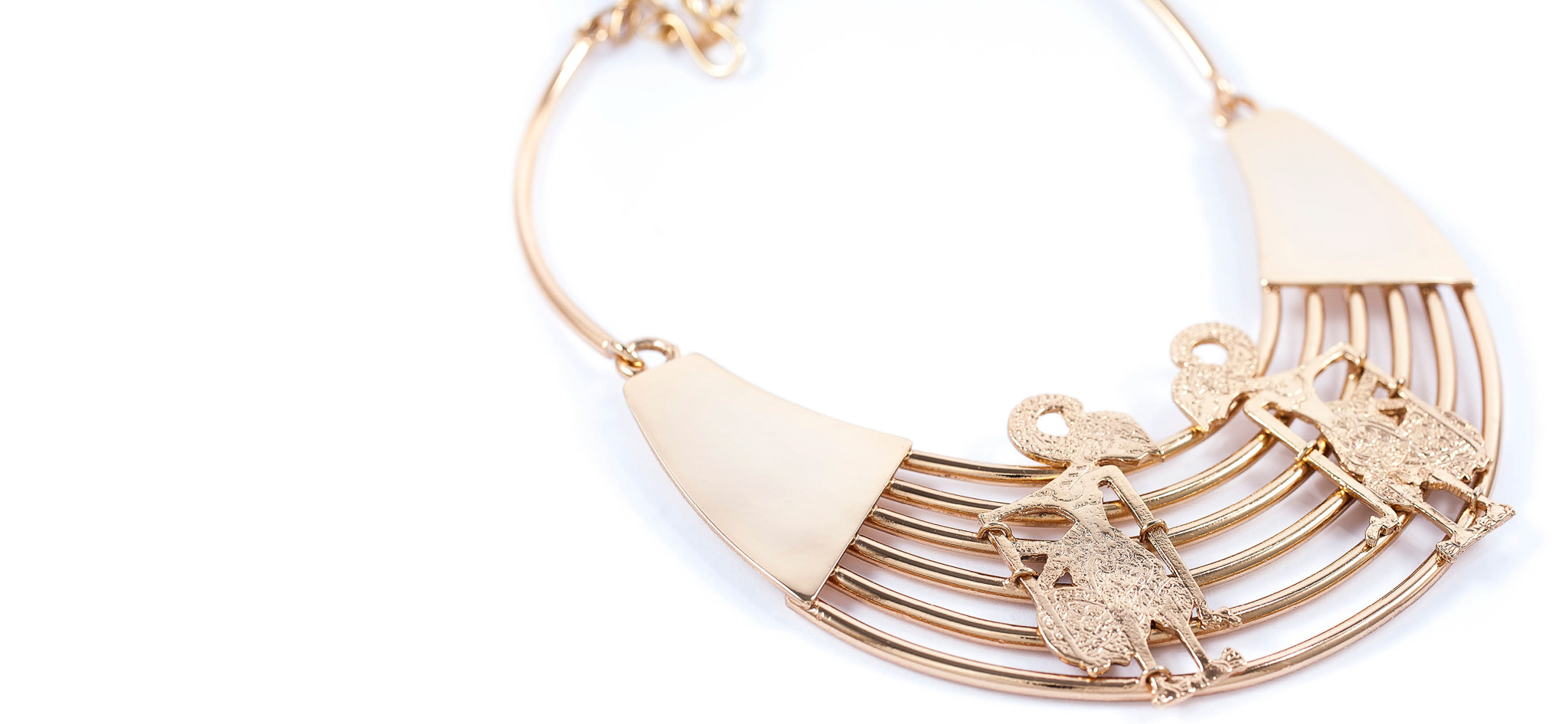 About us
We have create handcrafted jewelry polished and refined of the most luxurious materials such silver, gold, diamond and gemstone. These unique jewels are tailored for very special occasions such as celebrations or weddings. The inspiration behind the uniqueness roots from my life journey through travelling to different countries.
I hope it will capture your heart just as it does mine while I am creating it for you.
With love,
Ferlin Vermeer Yoswara
Founder
Peacock is a symbol of pride and vanity. Peacock also seen as a guardian to royalty and glory. Wearing this symbol can make you feel empowered and confident yet delicate and elegant.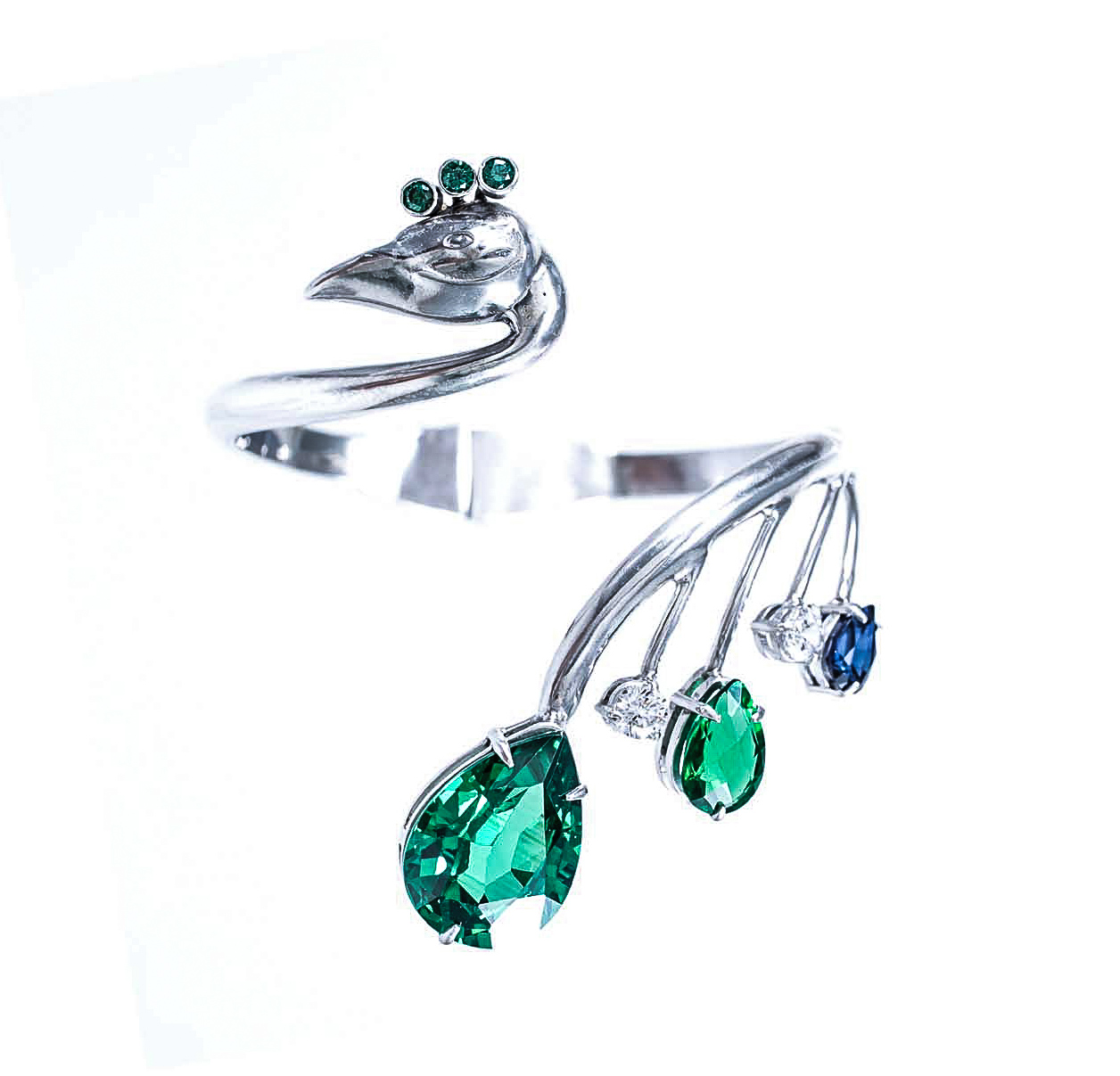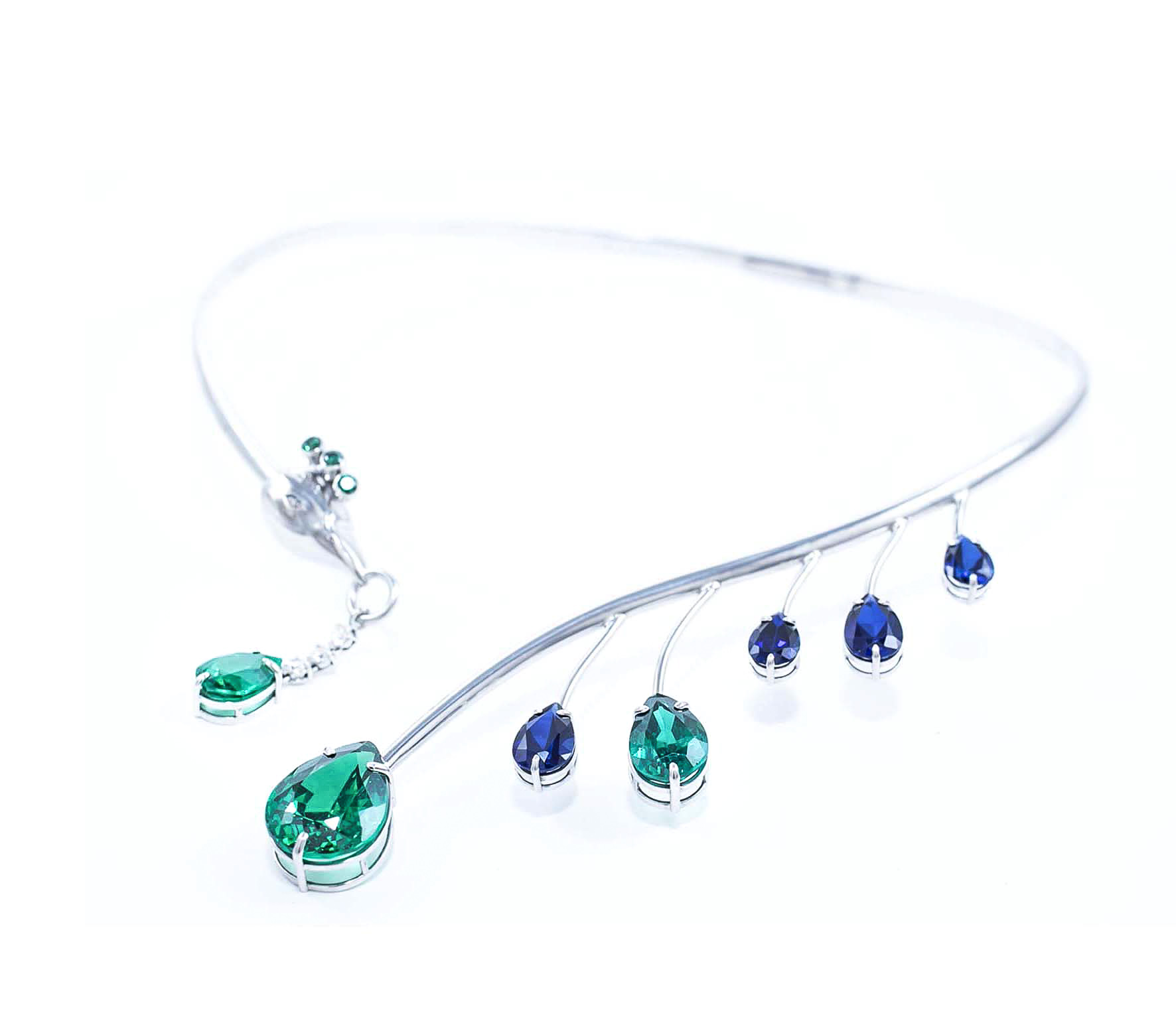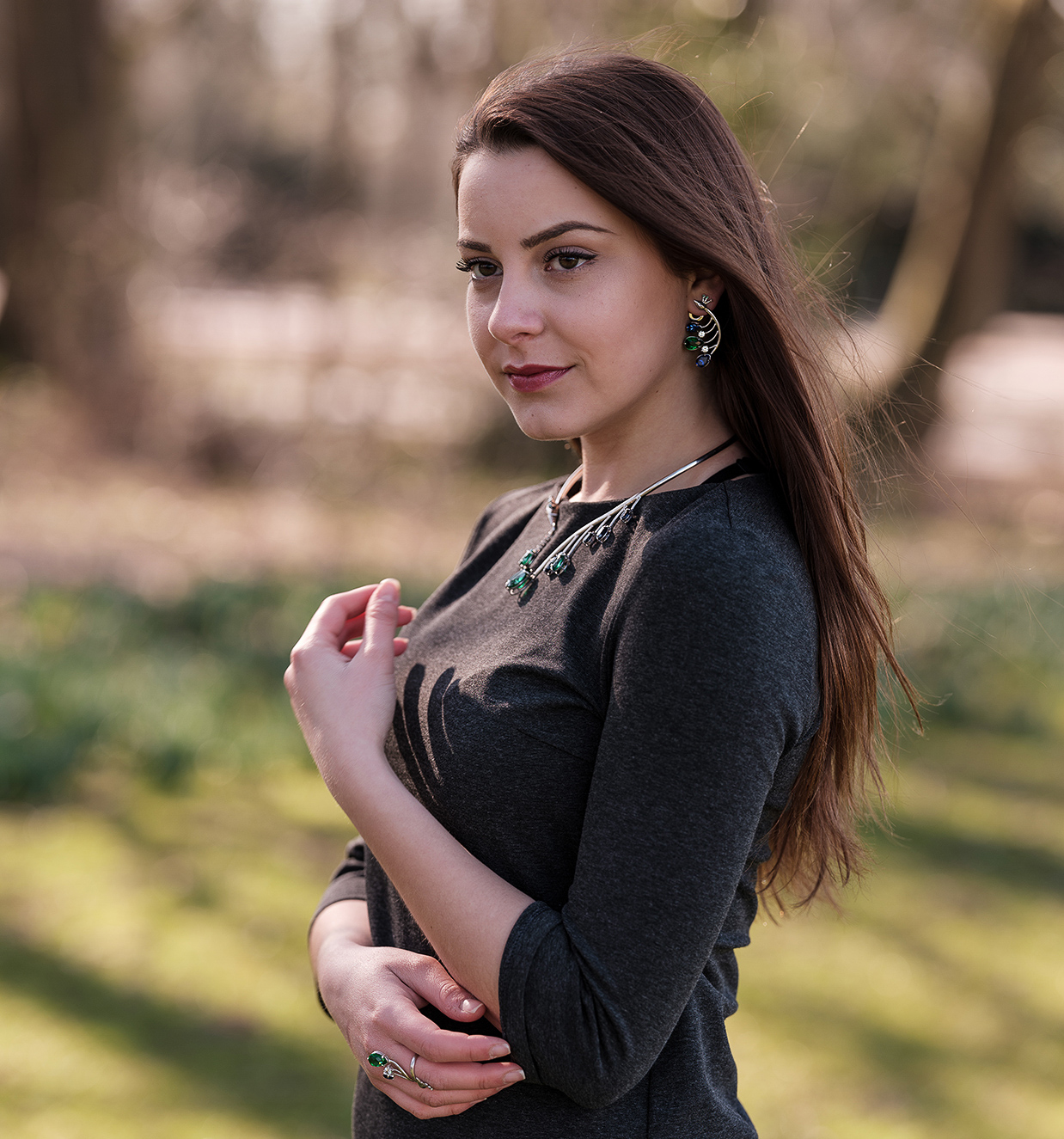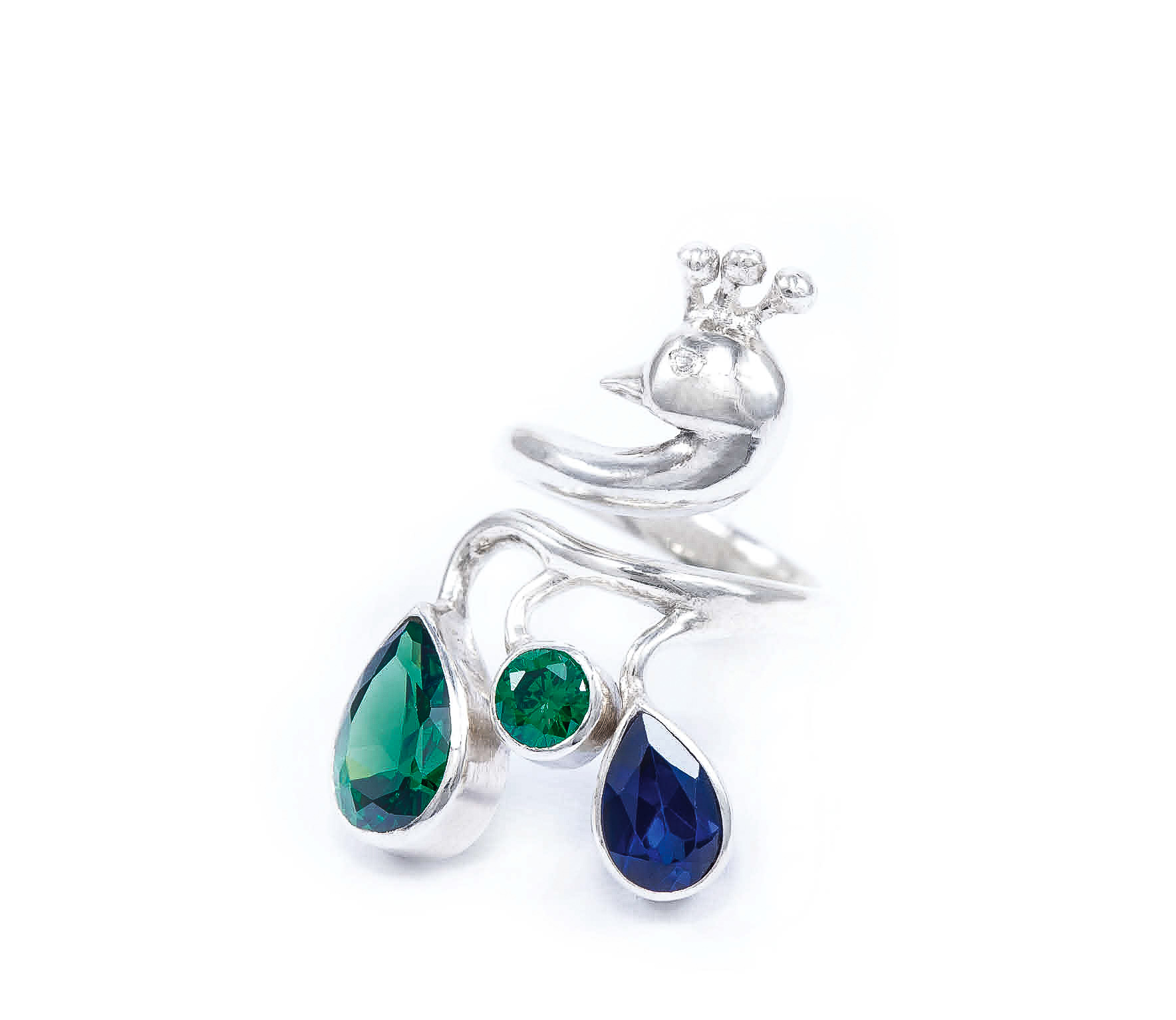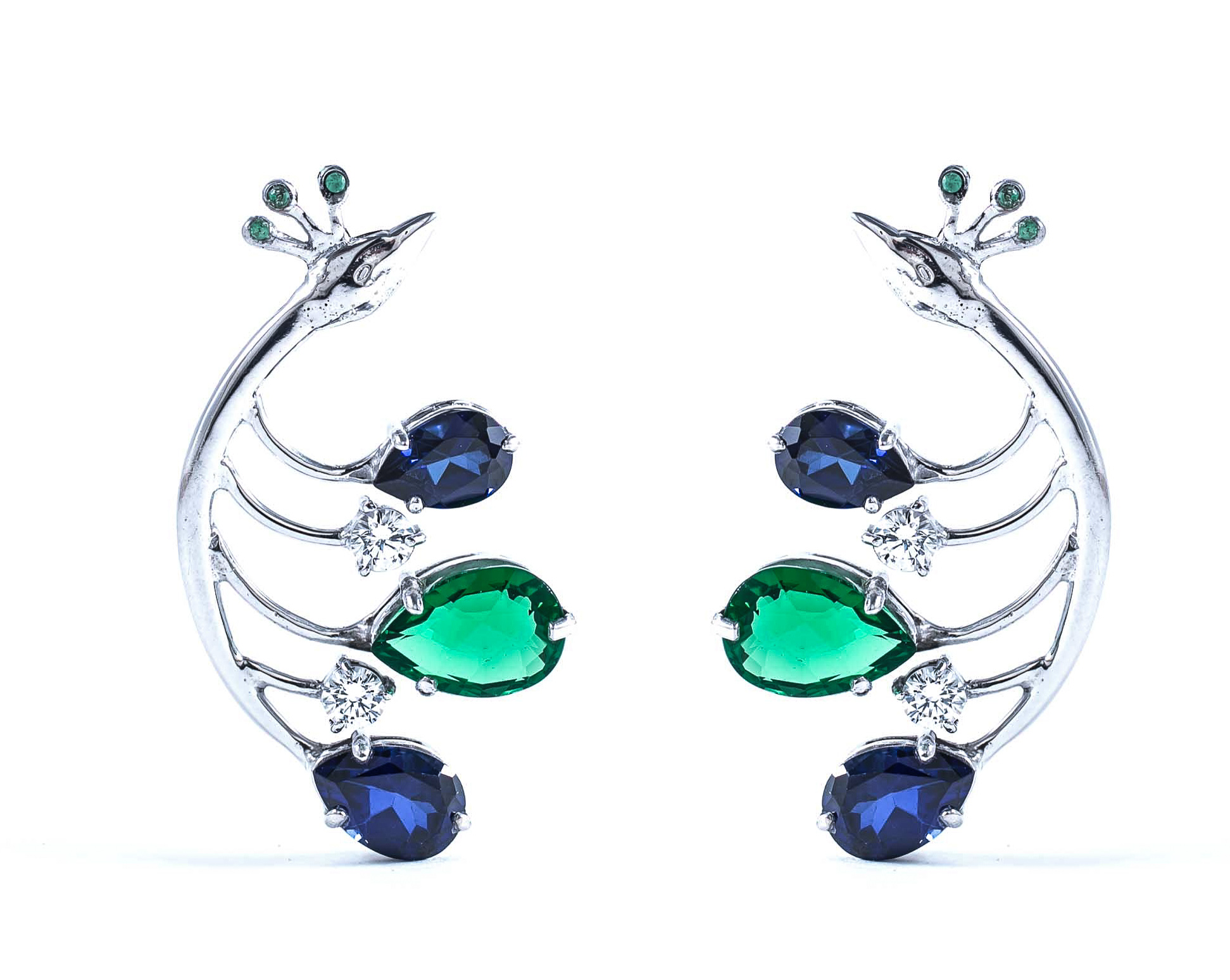 The Faravahar is one of the best known symbols of Iran. It symbolizes nice thoughts, words and deeds. These principles united ancient Iranians into a way of life that guided them to glorious time of prosperity and happiness for centuries. These statement pieces can enhance your simple look by offering a feeling of glory and heroism.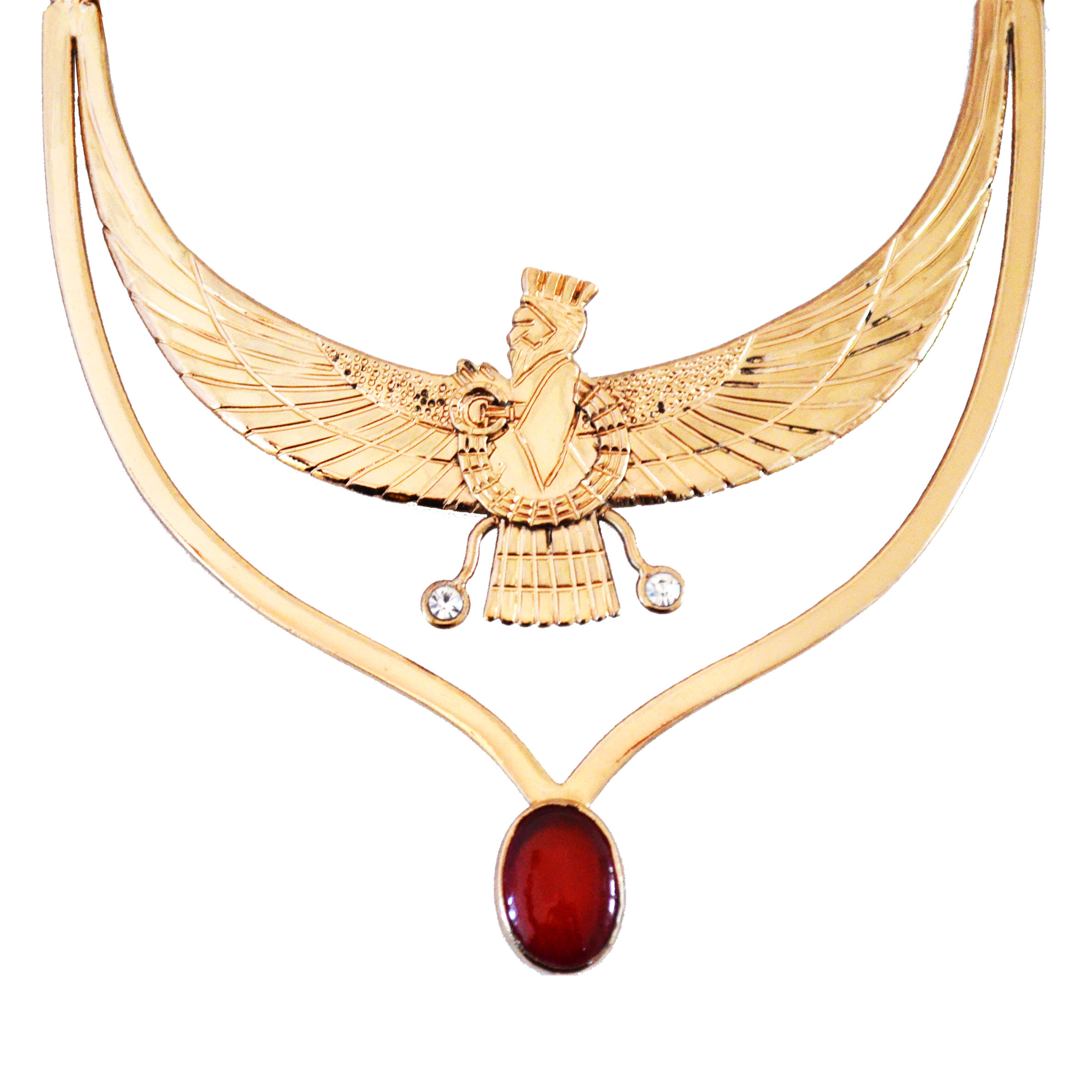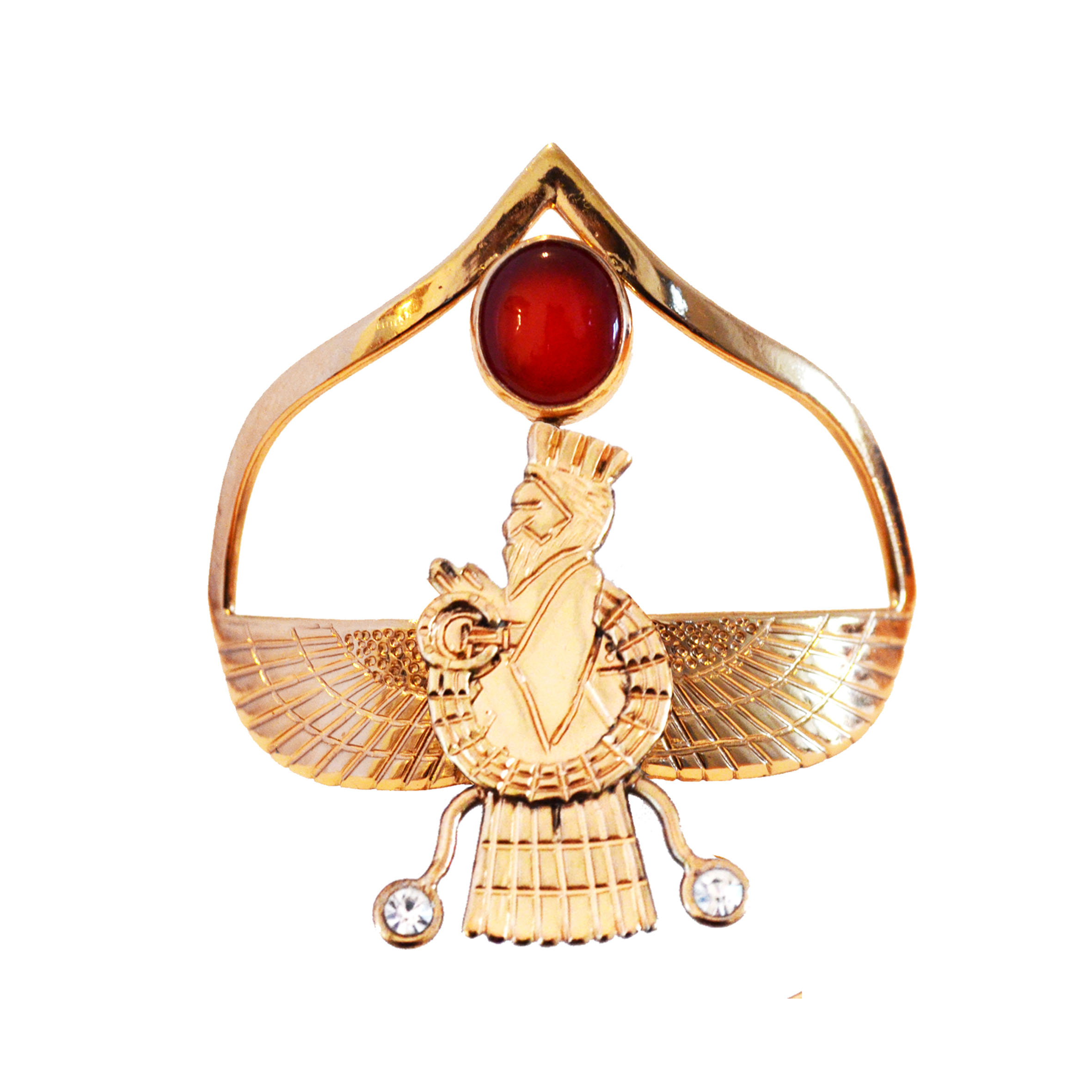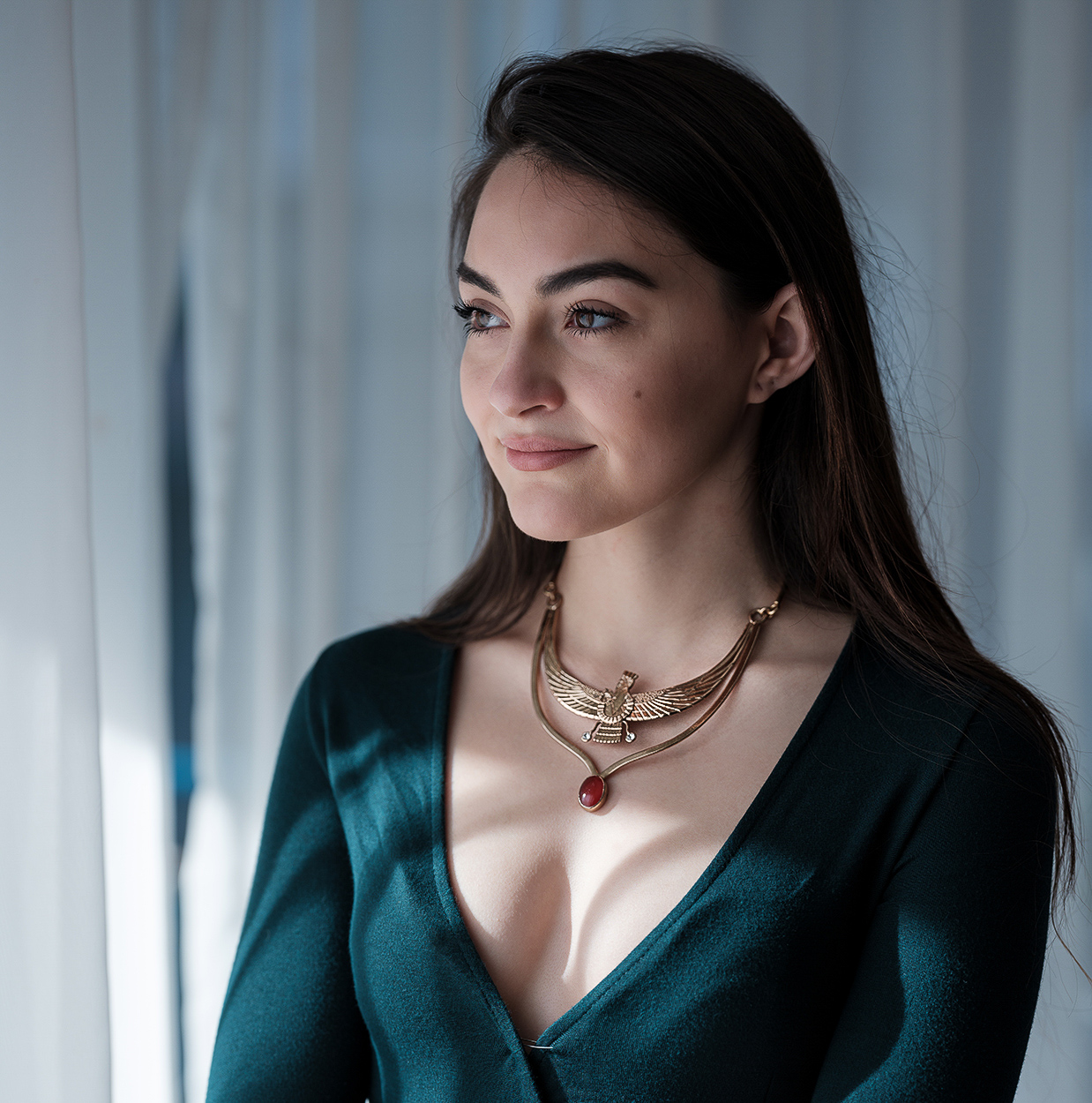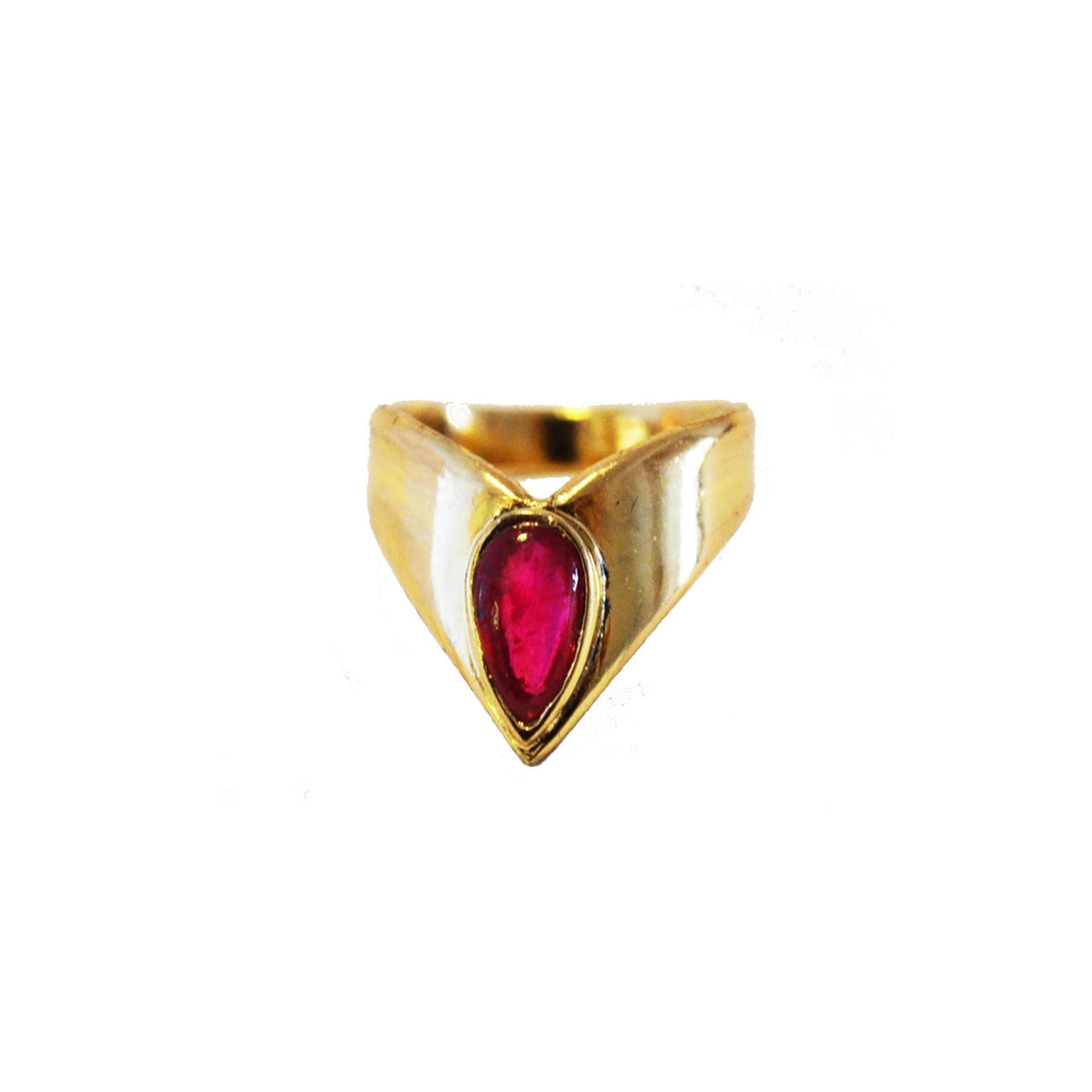 Influenced by the contemporary unique architectural design that originated in the Netherlands. In concrete, the cubic houses in Rotterdam where each house represents a tree and all houses together, a forest. These unique jewels can accessorize your edgy and extravagant looks.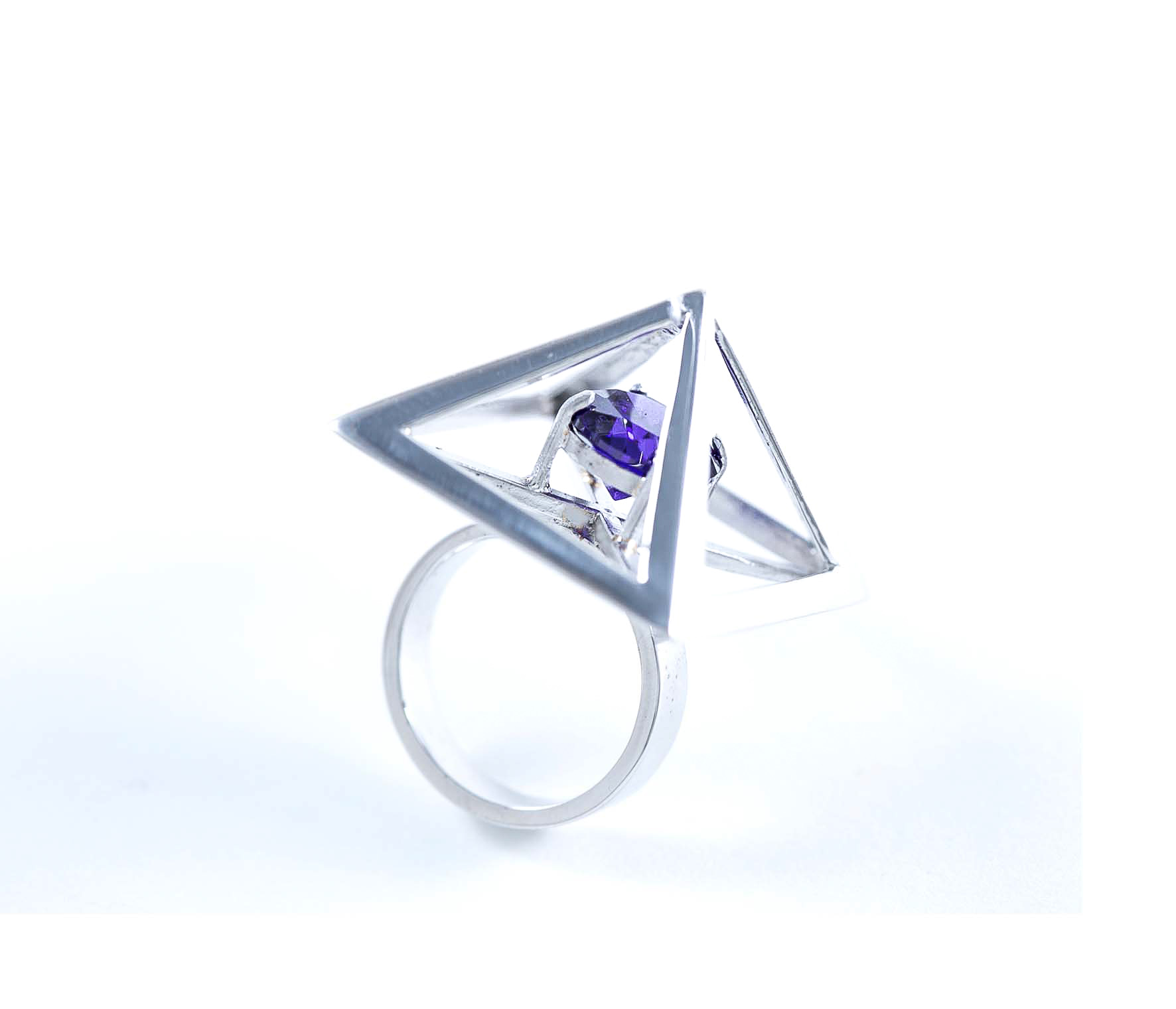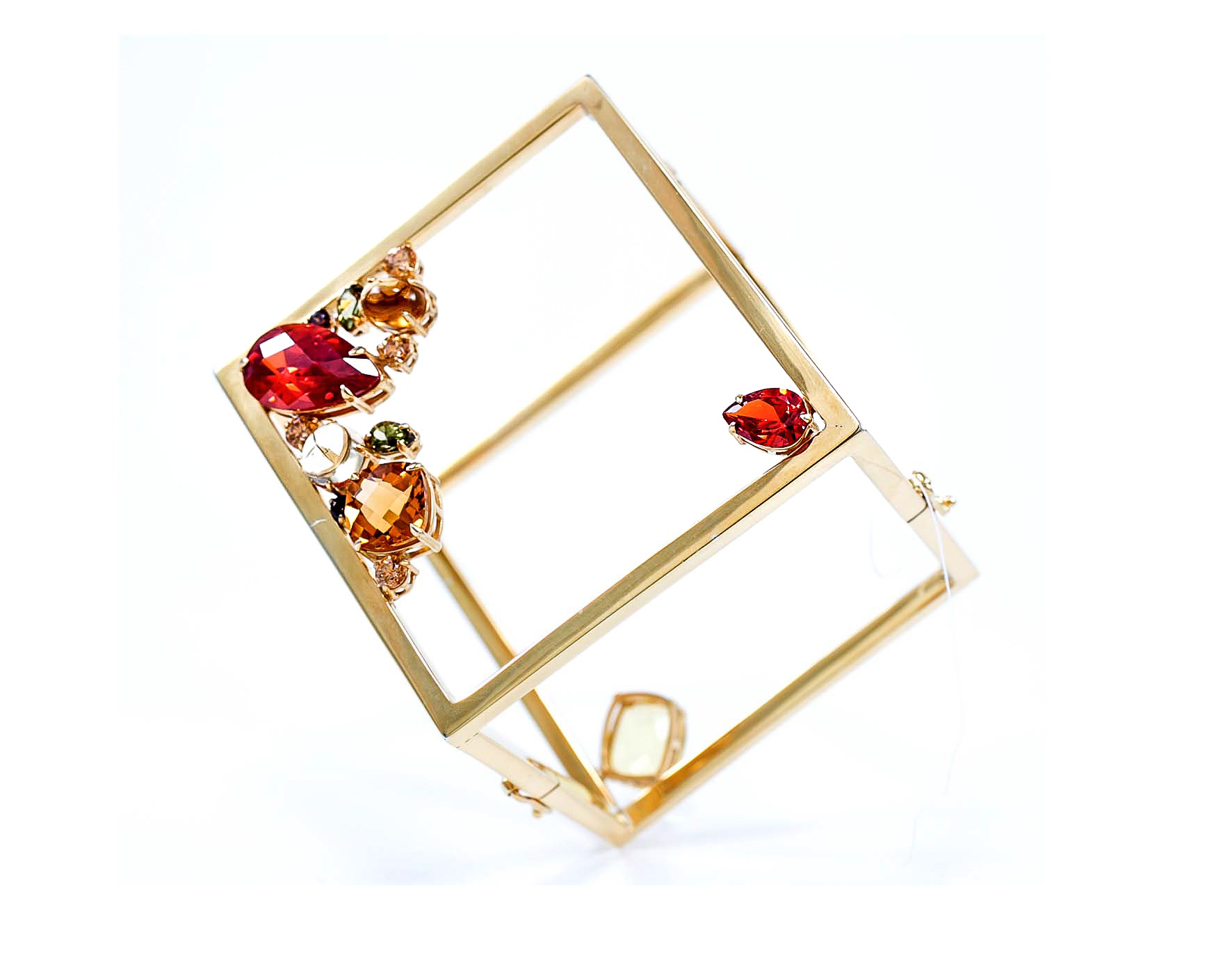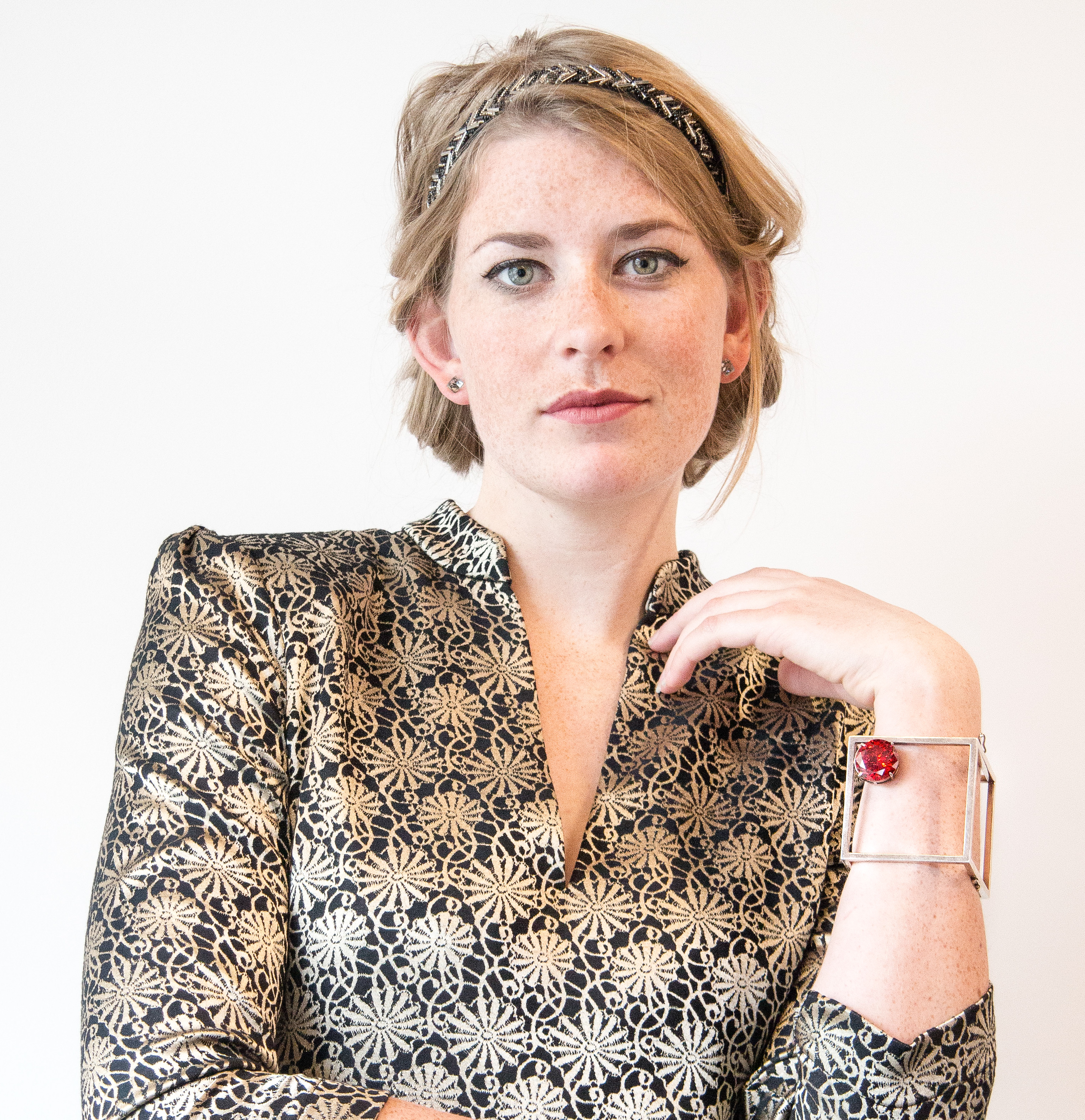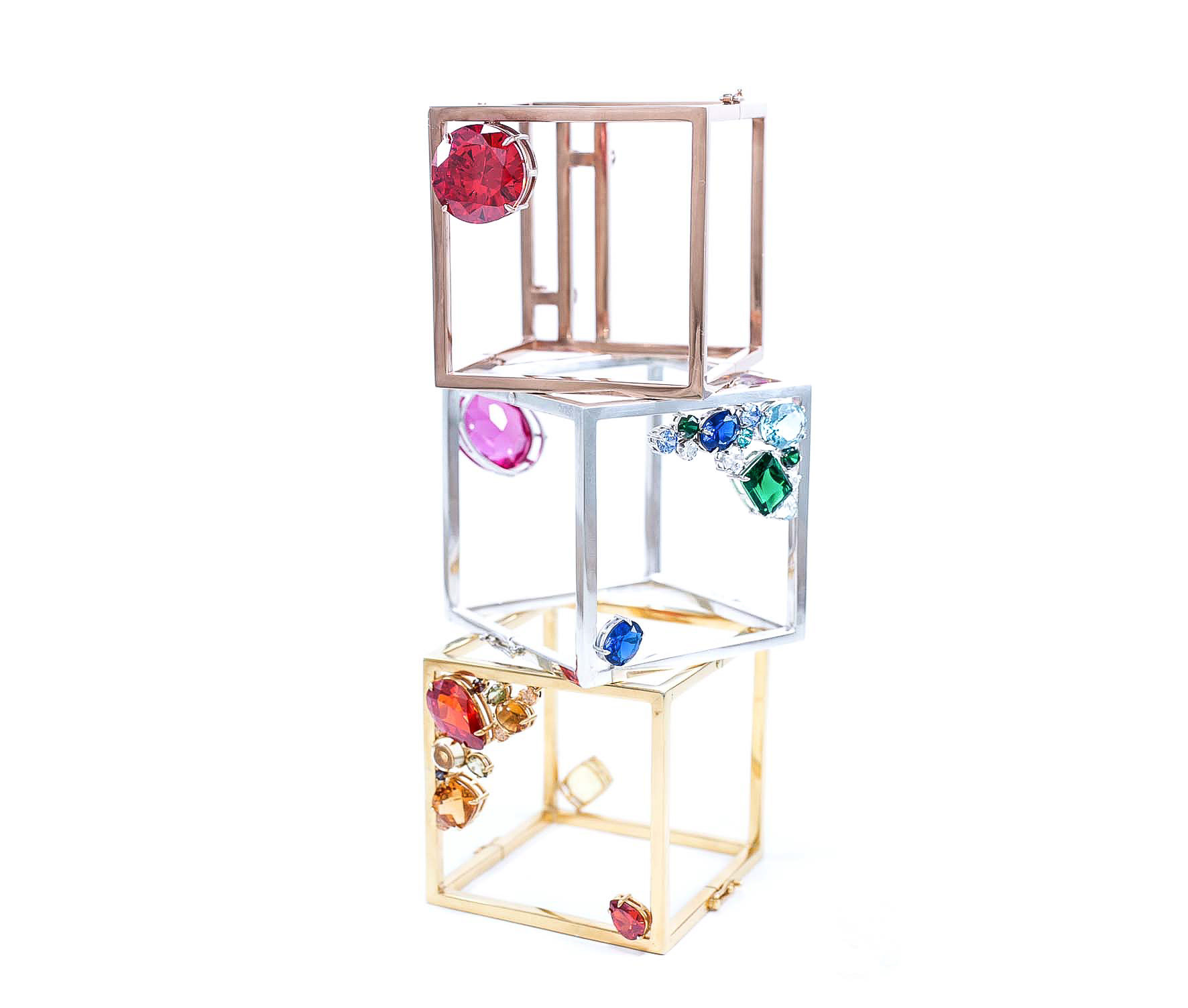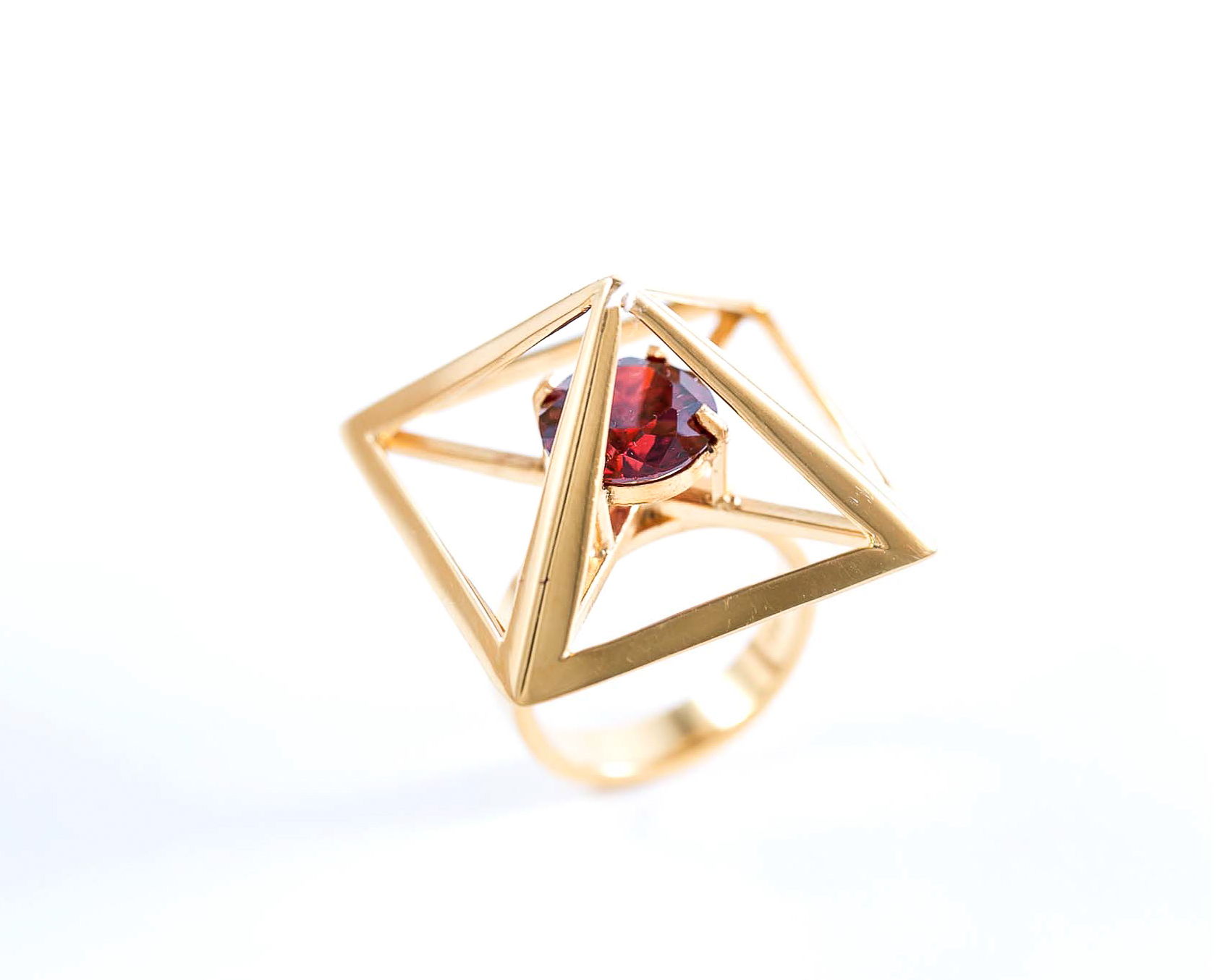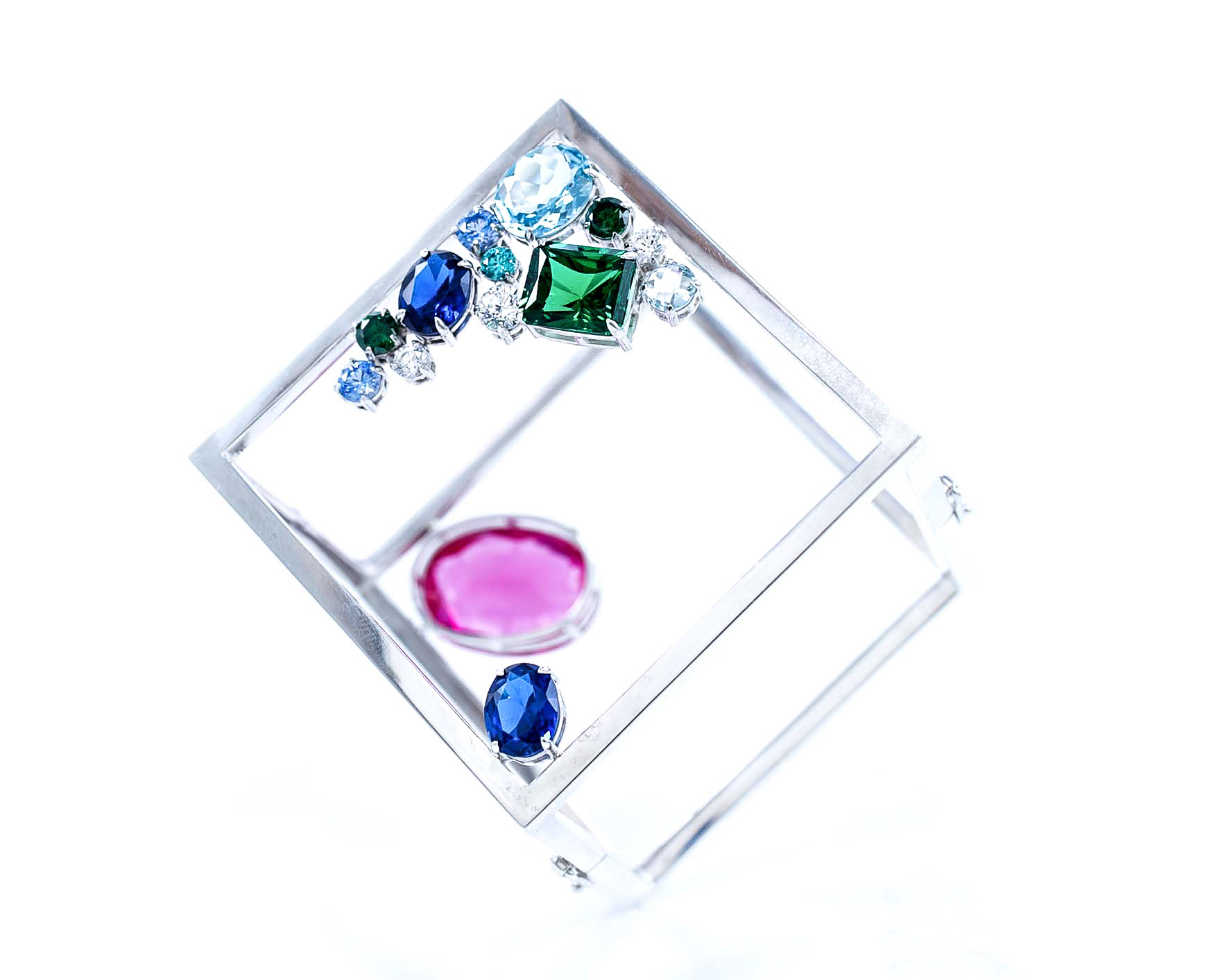 We can make your wishes come true with our
Exclusive Custom Made Jewelry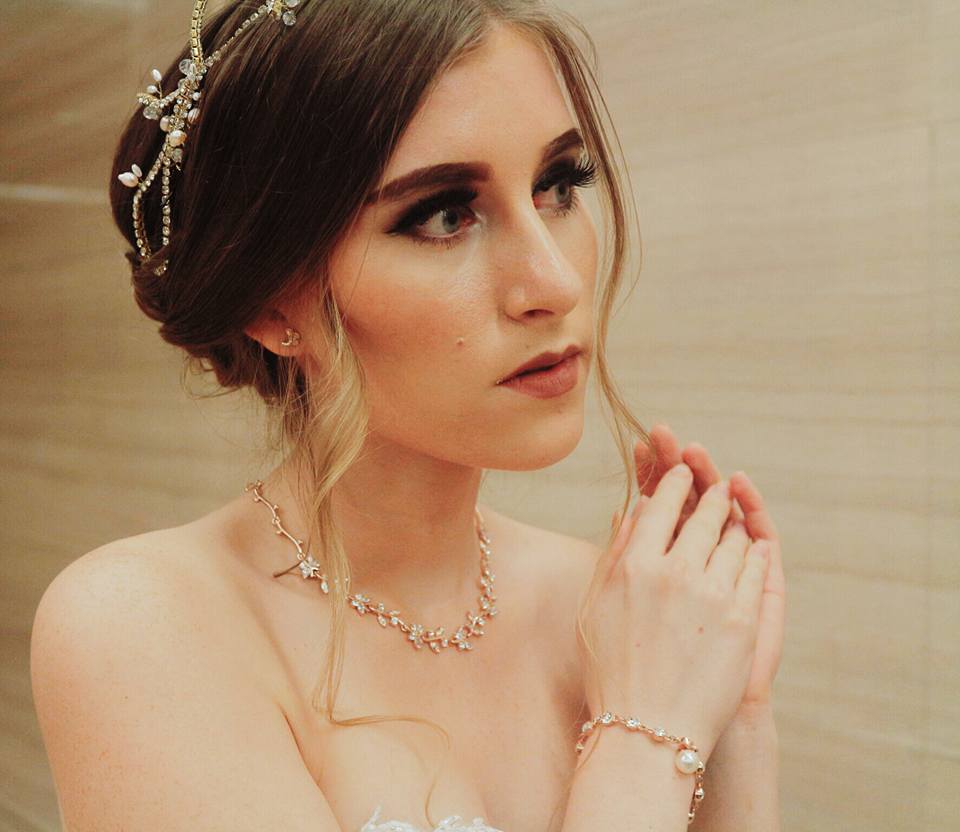 What we do
Bridal specials
There is no event like wedding in your life. We create jewels to make feel, exquisite, precious and beautiful.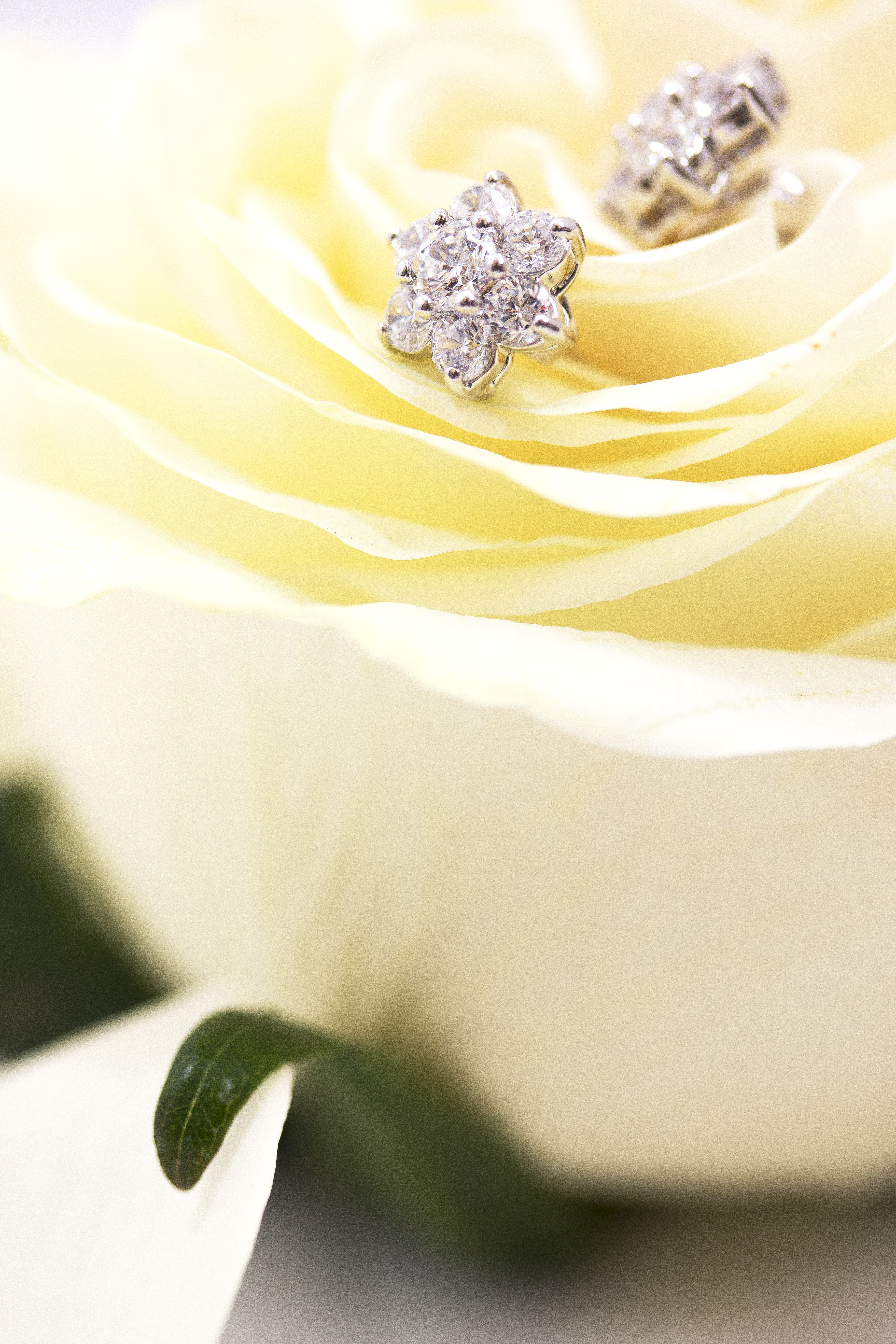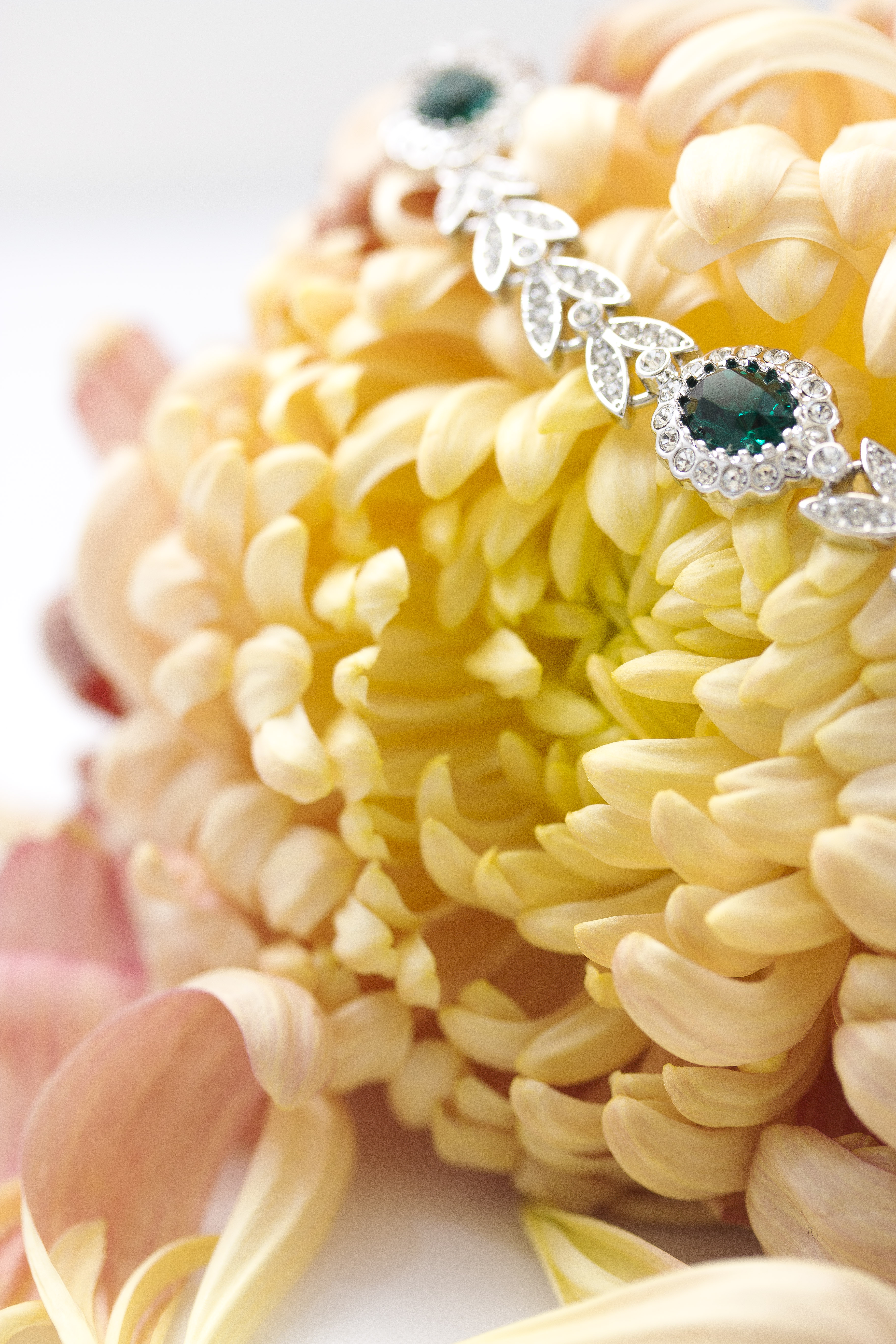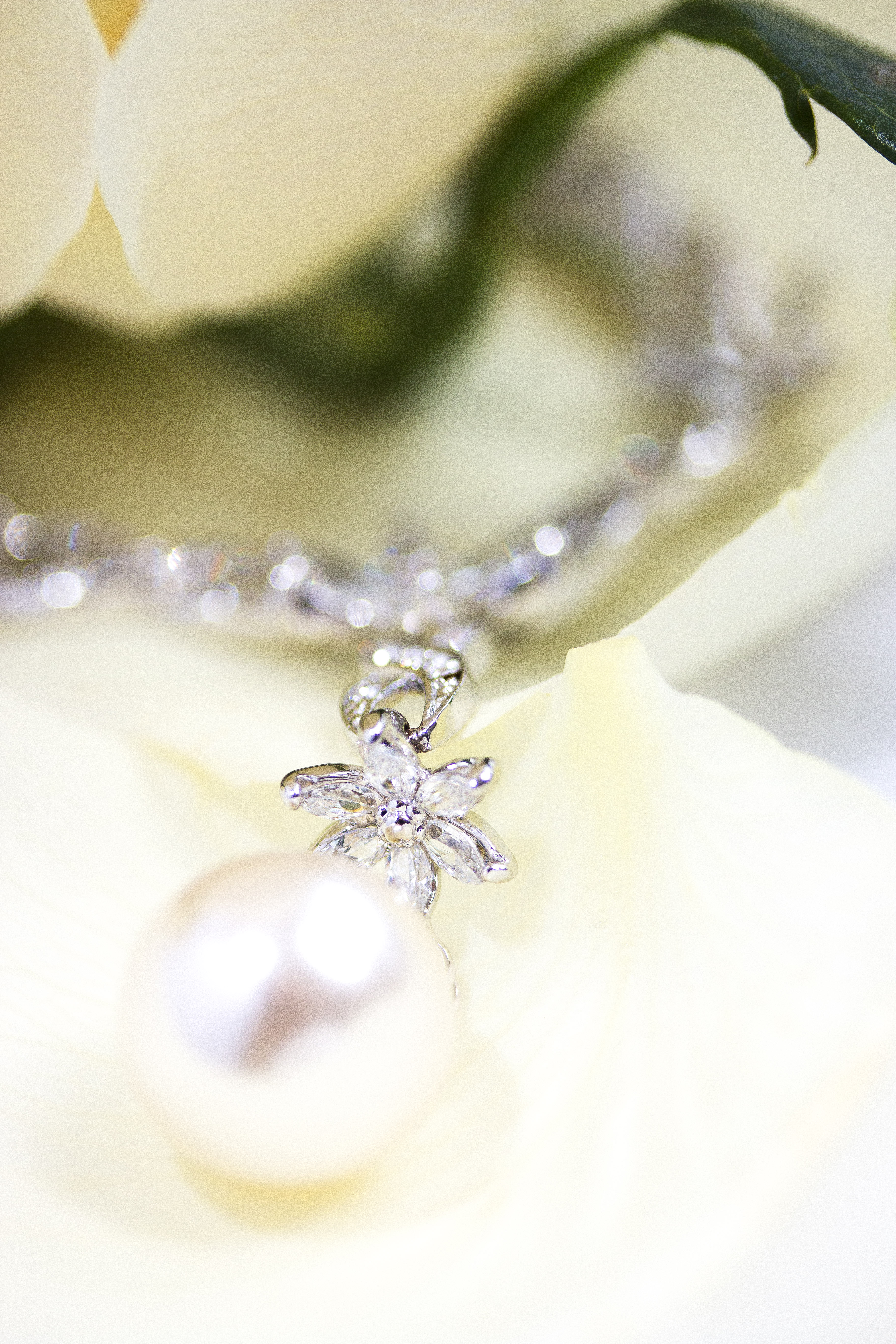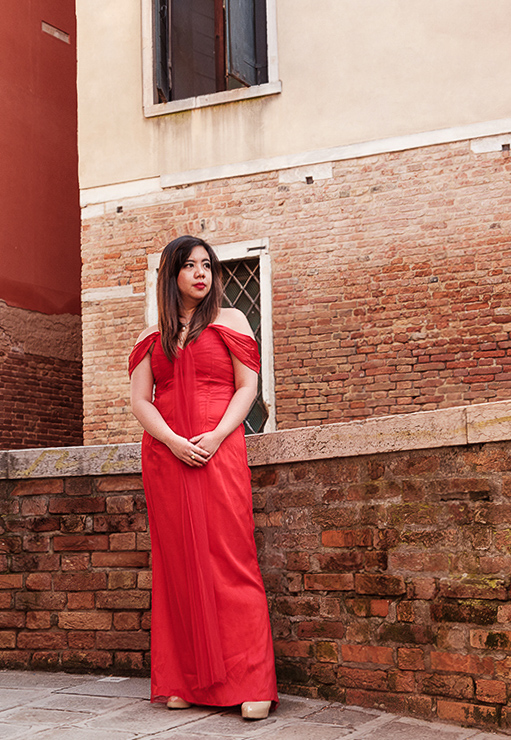 About the designer
Ferlin Vermeer Yoswara's passion for art and design started when she was a child. Inspired by all the things around her, she started competing in art competitions at an early age. Later on, she went on to study gold and silver smithing and the art of gemstones and metals in the Netherlands. Following her degree in Fine Arts, she worked in Indonesia, Hong Kong, and the Netherlands. Her artworks have been collected by International collectors, the Dutch Royal family, world leaders and museums.
Bold
Bold designs, inspired by Ferlin's Chinese-Indonesian background, are part of FY Fine Jewelry's DNA. Jewelry is an artwork you always carry with you, and FY Fine Jewelry's design reflect this philosophy.
Elegant
FY Fine Jewelry pays tribute to femininity with her elegant designs. We are committed to making everybody feel beautiful with our timeless and sophisticated designs.
Luxurious
Every single piece is handcrafted with the most luxurious and durable materials. Our designs incorporate gemstones, diamonds, sweet water pearls and are exclusively made with the finest gold and silver.