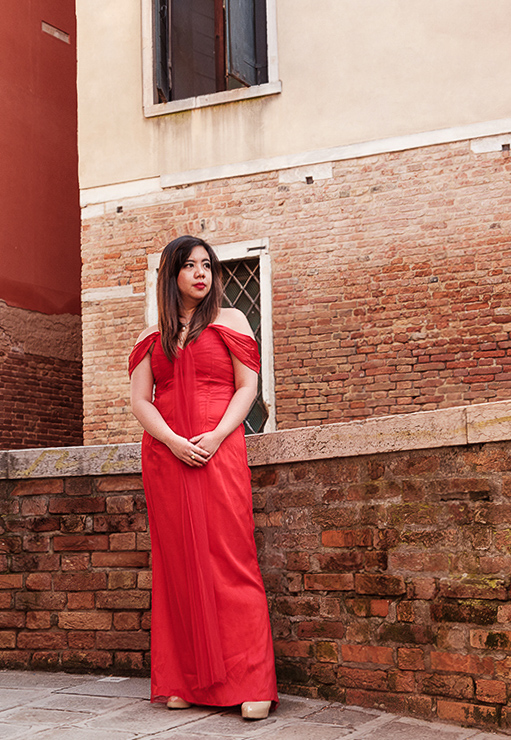 About the designer
Ferlin Vermeer Yoswara's passion for art and design started when she was a child born in so called- one of the most artistic cities "Bandung" in Indonesia. Inspired by all the things around her, she started competing in art competitions at an early age. Later on, she went on to study gold and silver smithing and the art of gemstones and metals in the Netherlands. Following her degree in Fine Arts, she worked in Indonesia, Hong Kong, and the Netherlands. Her artworks have been collected by International collectors, the Dutch Royal family, world leaders and museums.
Bold
Bold designs, inspired by Ferlin's Chinese-Indonesian background, are part of FY Fine Jewelry's DNA. Jewelry is an artwork you always carry with you, and FY Fine Jewelry's design reflect this philosophy.
Elegant
FY Fine Jewelry pays tribute to femininity with her elegant designs. We are committed to making everybody feel beautiful with our timeless and sophisticated designs.
Luxurious
Every single piece is handcrafted with the most luxurious and durable materials. Our designs incorporate gemstones, diamonds, sweet water pearls and are exclusively made with the finest gold and silver.