Collections
Our unique design jewelry
Why do we wear jewels? They symbolise something to us don't they? Not the regular ones but the special ones that we were on a certain occassion. Delve with us onto the creation of the journey of our unique collection of jewels inspired by variety of cultures and symbols.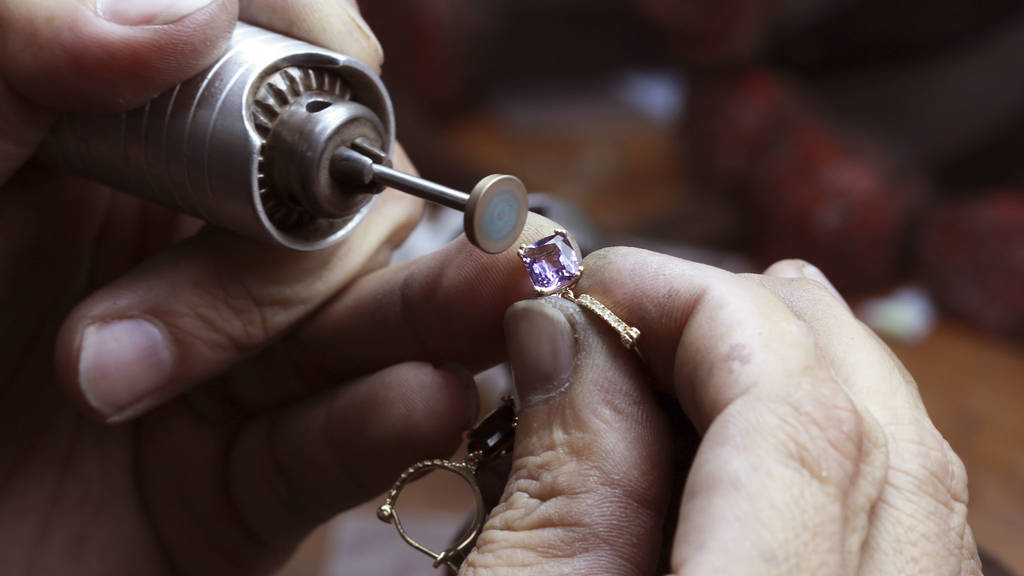 Designed and Handmade In House
All of these designs are made carefully in one of our studios in the Hague, the Netherlands and Hong Kong. Made from finest materials such as gemstones, and finest silver and gold we only deliver the best quality for the value. Indeed, having only limited number pieces in our collections there is always the possibility to cater to your needs and wishes. 
Hence, FY Fine Jewelry can accustom to your wishes by simply giving us the details you would want. We can add gold, or add stones of color or even diamond upon your wish. Of course the price will then vary depending on the materials being used.